The dream of Flying...
... at our homebase Speyer it is reality since 1912. With the arrival of the legendary "Rumpler Taube", the foundation of Palatine Aviation was laid. The flying club MFG Speyer is continuing this tradition. We are offering reasonable charter prices and support those interested in obtaining a flying license.
Go to Members and Friends
Members and Friends
The MFG is an aviation community of pilots who want to fly at reasonable costs and who want to experience the joy of traveling the skys with well-equipped, clean and safe airplanes. Whether it is simply hanging out with other aviation enthusiasts, or actually learning how to fly, the MFG Speyer has something for everyone!
We look forward meeting you !
Go to Learn to fly
Learn to fly
General aviation is not an exclusive pleasure for the rich and beautiful but a common dream of ethousiasts since the early times of mankind. We will help you to make this dream come true.
Go to Our fleet
Our fleet
Our Club owns and operates two well-maintained Piper 28-181 Archer II and one Cessna 172SP, from 2002. Operating club airplanes requires club membership.
Reasonable charter fees and a modern booking system( Aircraft Info Desk) will help you to plan your flying trip.
Go to Our Mission
Our Mission
Our mission is to convey the fascination of flying and to foster the art and skills of flight. General aviation is the most exciting way to experience the world from above.
We also offer: Long distance flying trips with members, flight training and a colorful club life.
Managing Board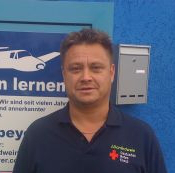 JÜRGEN SCHLINDWEIN
President
Jürgen Schlindwein
Haslacher Str. 5
68753 Waghäusel
Tel.: 07254-3130
Dienstl.: 07251-922-204
Fax.: 07254-70200
Mobil: 0173-6710111
EMail: schlindwein@drk-waghaeusel.de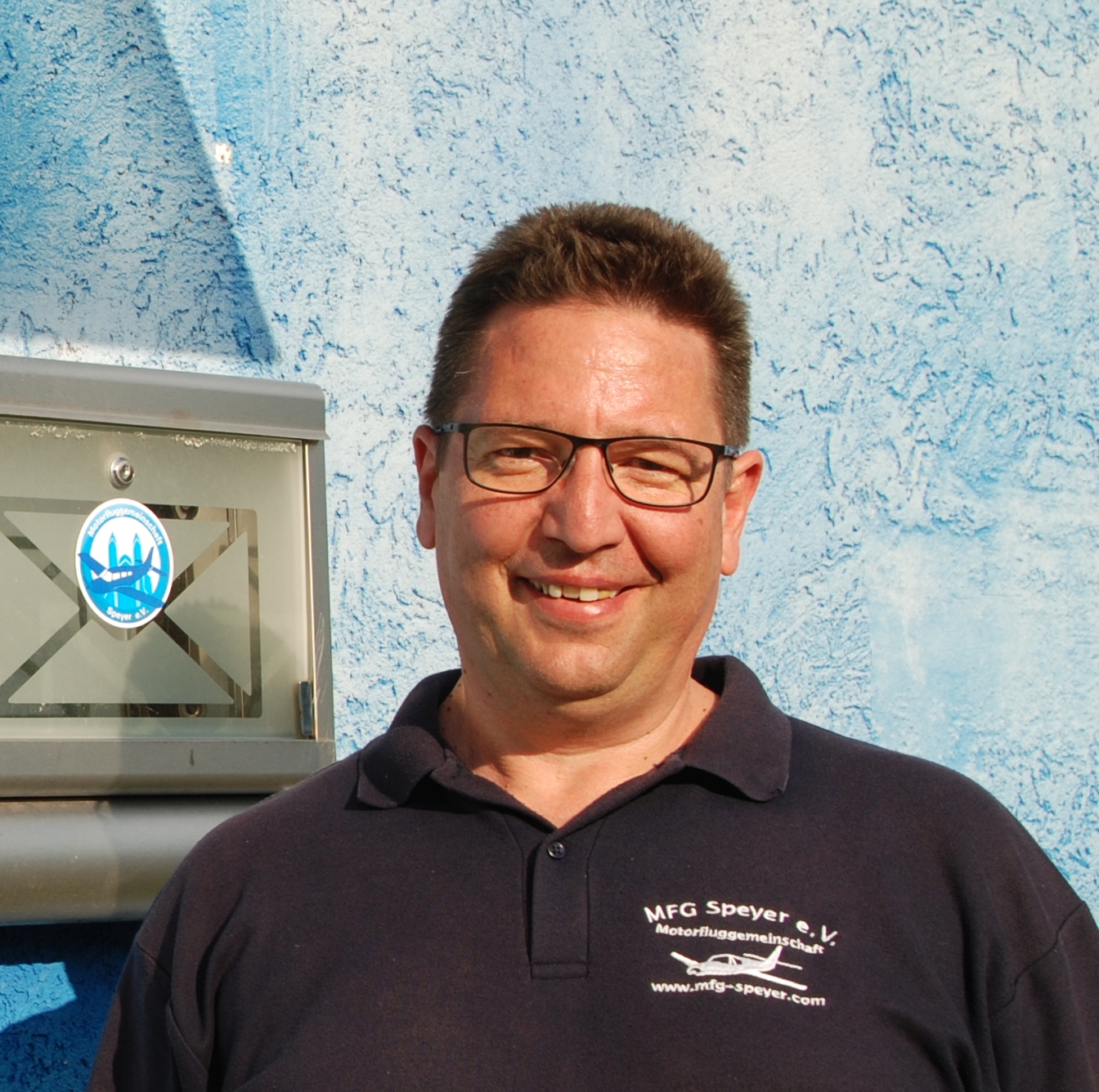 MICHAEL PETROLL
Vice President
Michael Petroll
Studerbildstrasse 12
67434 Neustadt an der Weinstrasse

Tel.: 06321 32264
Fax.: 06321 3850191
Mobil: 0160-94455426
EMail: michael@petroll.eu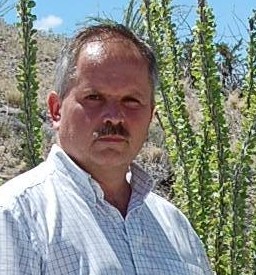 Matthias Hink
Eggensteiner Str. 43
76297 Stutensee

Tel: 07244 – 96 385
mobil 0175 280 41 73
mail stfnhnk@aol.com
Michael Frey
An den Marlachauen 1
67150 Niederkirchen
mobil 15201768974
mail Michael@freyathome.de